Description
The main house is a traditional and elegant Victorian Bed and Breakfast that captures the glory and grandeur of an era long past.
The Lavender room has a comfortable Queen bed with luxurious linen. This room has an ensuite with shower and a large bay window overlooking the garden.
A dedicated guest living room and lounge is provisioned with a flat screen TV, a log fire and a tea and coffee making station.
A continental breakfast with freshly brewed coffee and leaf tea is included in the tariff and a great start to your day.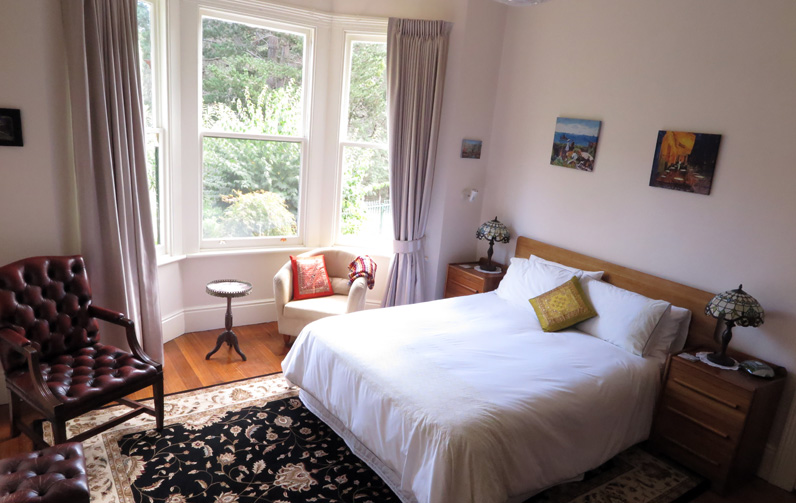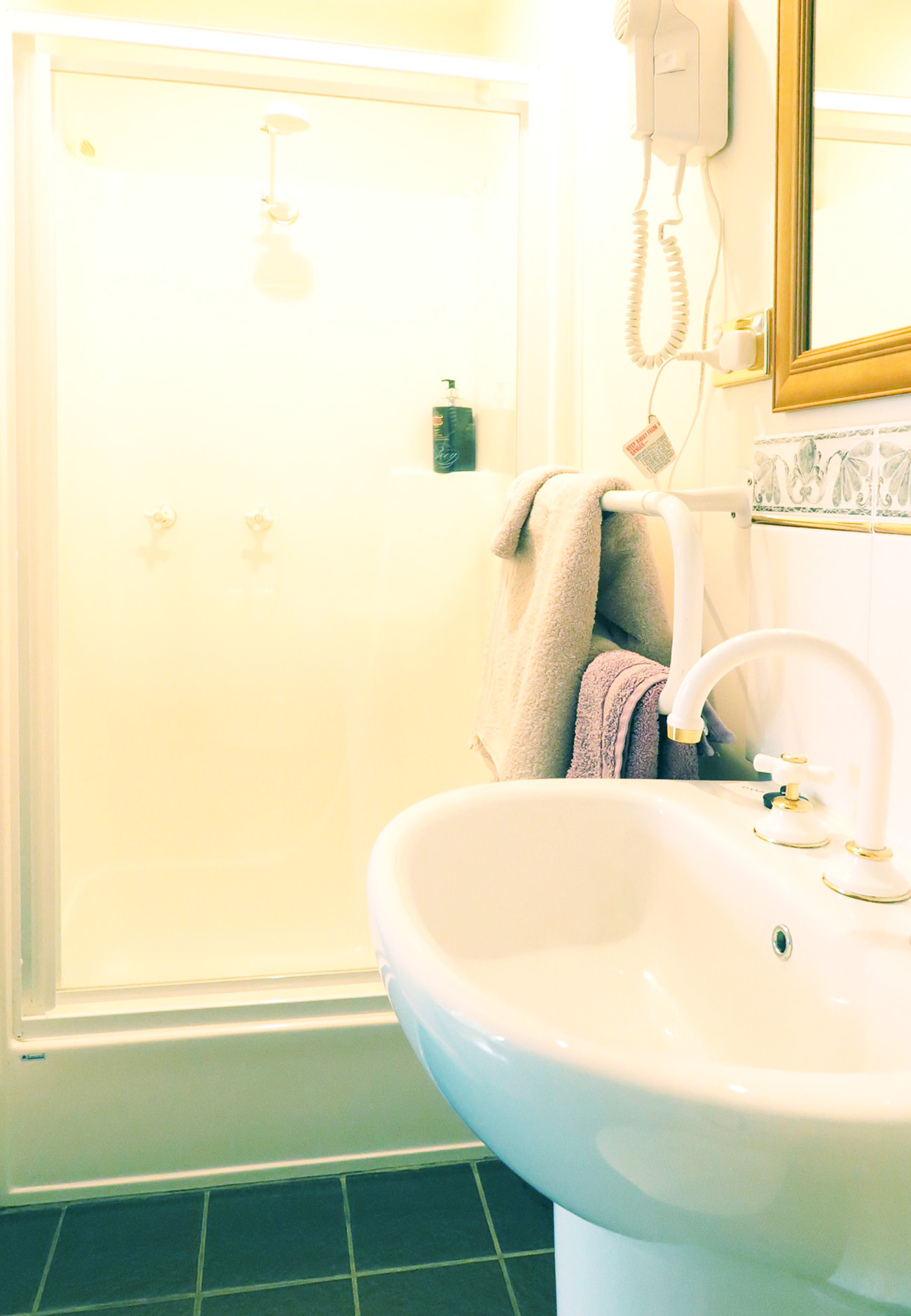 Queen bed
One queen sized bed, sleeps 2.
Ensuite
Ensuite with toilet, sink and shower.
Bay Window
Relax by the window out to the garden.
Full Continental Breakfast
Served in the dining room every morning.
High Speed Internet Access
Free internet WIFI access.
Log Fire
Sit by the fire in the lounge room.
Free Parking
Plenty of parking.
Guest Fridge
A small guest fridge is available for your use.
Guest Lounge and Living Room
A lounge and living room is reserved for your use.
Laundry Facilities
Washing machine and other laundry facilities available.
Tea and Coffee
Tea and coffee making facilities are available all day.